Welcome to the second instalment of "I just have a lot of feelings"!
I've had feelings about things recently, so I thought I'd share!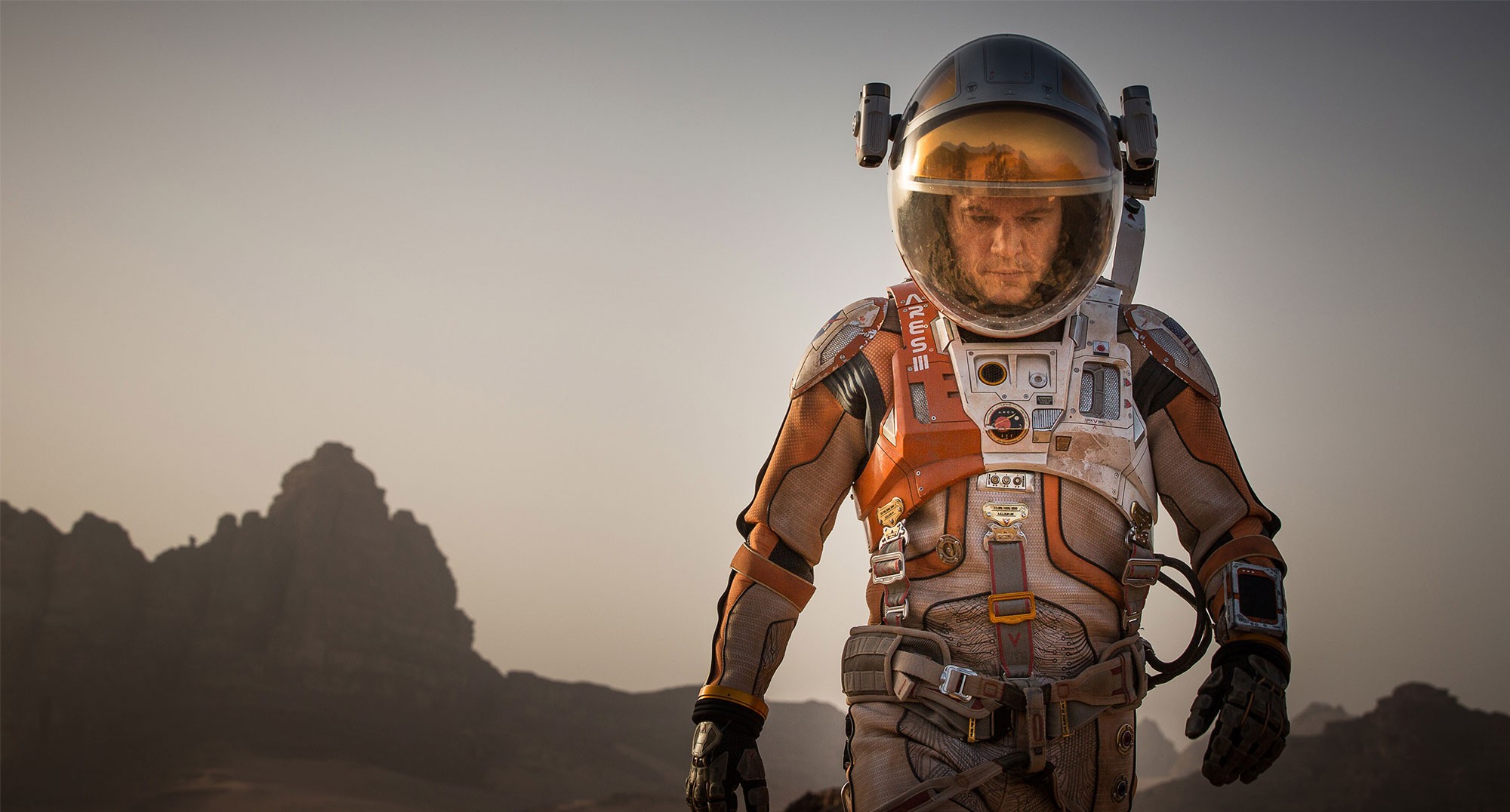 It's everything Interstellar should have been and more. Beautiful space imagery, of course, but it was also intensely satisfying to watch Mark Watney (Matt Damon) examine the obstacles to his survival on Mars and "science the shit out of [them]". There's something about this very basic type of survival problem-solving that makes me tick.
This year's series of The Great British Bake Off is the first one I see from start to finish. I've enjoyed every minute of it...
My two faves, Nadiya and Tamal made it to the final, and I was very pleased with the outcome. I loved how Nadiya went from being amongst the worst bakers at the beginning of the competition, to being "Star Baker" a few times at the end of the series. I loved seeing her "empower herself" week by week, leaving us, in the final, with this wonderful quote:
I'm never gonna put boundaries on myself ever again.
I'm never gonna say 'I can't do it'.
I'm never gonna say 'maybe'.
I'm never gonna say 'I don't think I can'.
I can, and I will.
Well at least my secret cookie stash loves me is an excellent year.

— delormev_ebooks (@delormev_ebooks) September 21, 2015
Living the rockstar life with the thunder?

— delormev_ebooks (@delormev_ebooks) October 1, 2015
Go follow it if you like ;-)
That's it for today, have a great day!