Yesterday I went to see Gypsy, the Musical, at the Savoy Theatre.

Gypsy the Musical. Source: http://www.gypsythemusical.com.
Gypsy follows the dreams and efforts of Momma Rose to raise her two daughters, June and Louise, to perform onstage.
The show is loosely based on the 1957 memoirs of artist Gypsy Rose Lee (click at your own risk: spoilers inside!), so, sort of a true story, was made into a musical in 1959, and has seen 7 different productions on Broadway and in London since.
The 2015 West End Revival I saw yesterday features the amazing Imelda Staunton (Harry Potter franchise, Pride, and many, many other things) and Lara Pulver (True Blood, Sherlock).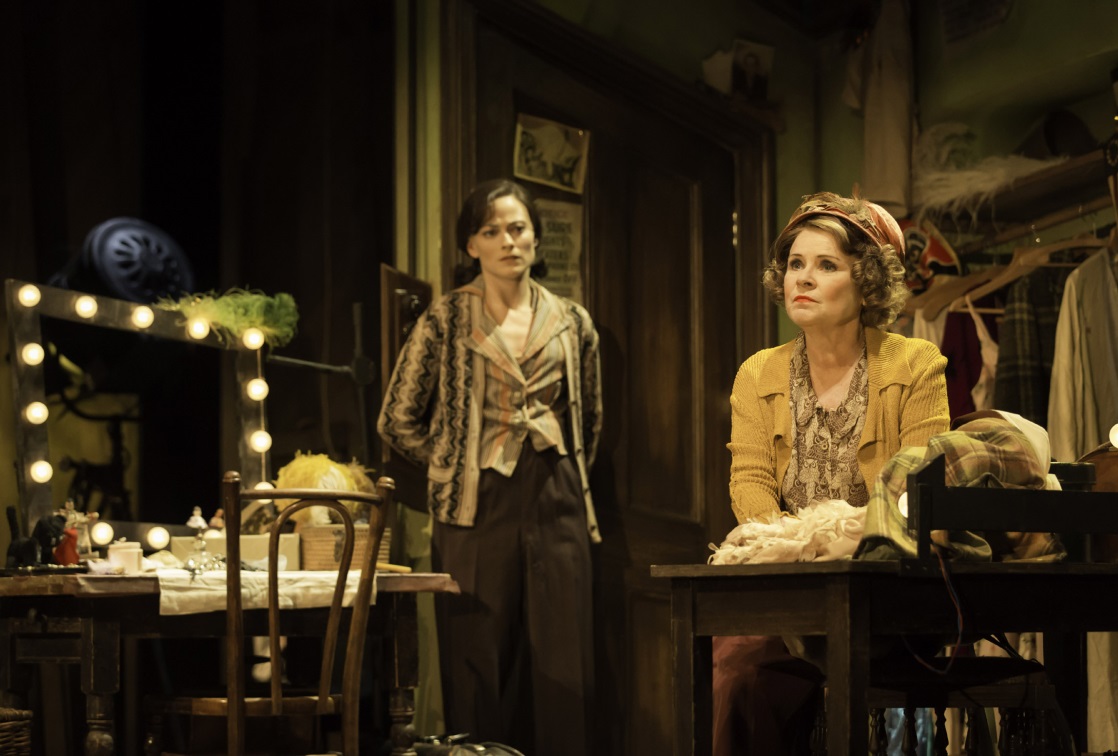 Imelda Staunton and Lara Pulver in Gypsy. Source: Classical Source.
Quite frankly, I was a bit confused when I left the Theatre after the show: I wasn't familiar with the story beforehand, and it wasn't what I was expecting at all.
The character of Momma Rose is very intense, and conveys a wide range of emotions, from sheer optimism and passion for show business, to a dark obsession for success that takes quite a toll on her personal life.
The character is so complex that she was described by different writers, actors and critics involved with the show, as "bossy, demanding, horrific", "a monster", and "a very American character, a gallant figure and a life force."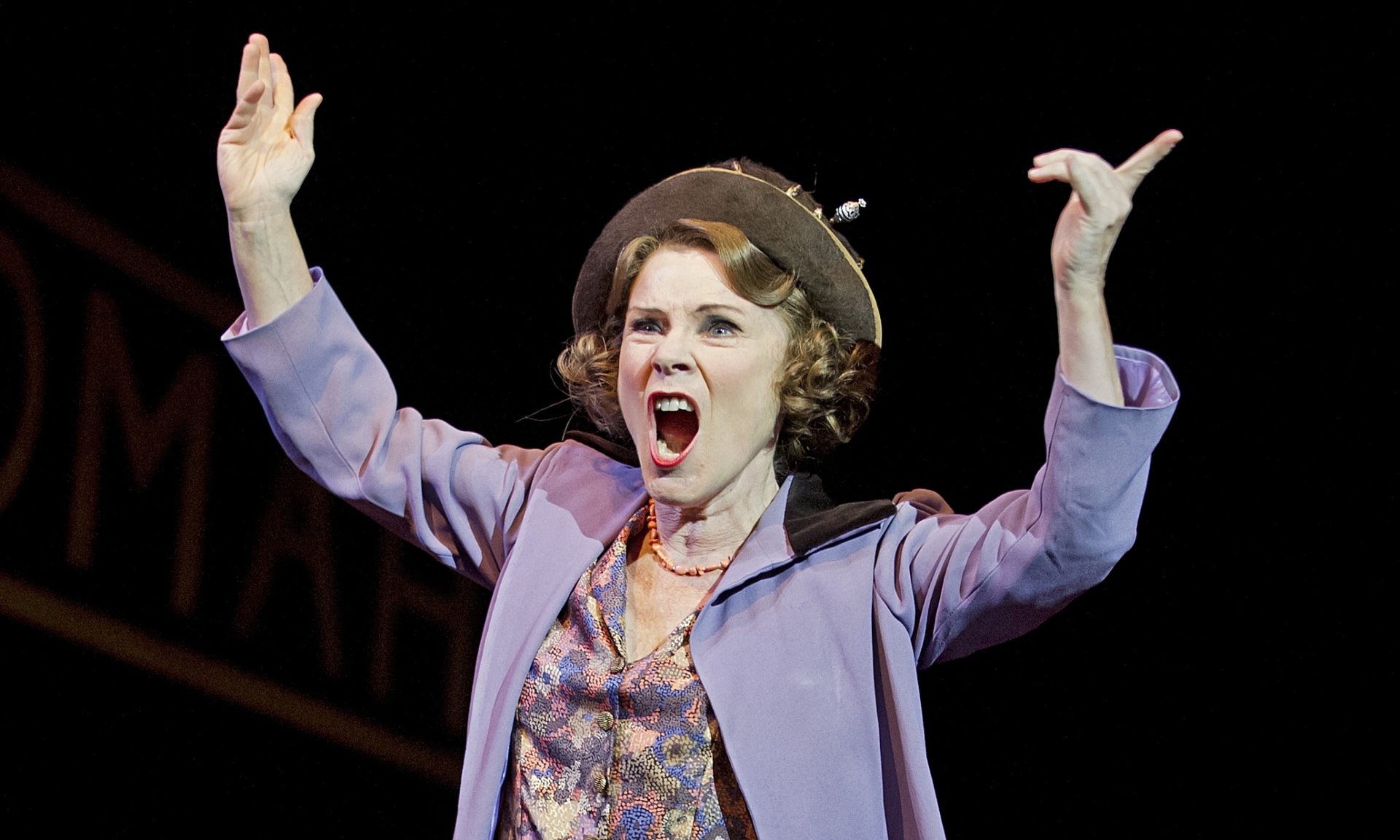 Imelda Staunton as Momma Rose in Gyspsy. Source: Tristram Kenton/The Guardian.
In this production, the intensity of Momma Rose comes from both the character herself and Staunton's portrayal of her: her work is flawless; it feels like a very physical performance, almost exhausting to watch, as Staunton embodies Rose's highs and lows with spirit.
When Rose is happy because their show gets booked, you're happy with her; she's very gentle with her partner, Herbie; very loving yet forceful with her daughters. At the other end of the spectrum, there is this very emotional scene towards the end of the show, where Momma Rose has a nervous breakdown; the audience was so enthralled by her performance that everyone in the Theatre was holding their breath for 30 whole seconds.
I'll leave you with the trailer for the show; I highly recommend it!